Last Christmas, as in, Christmas 2008, I asked for and received a book called Artisan Bread in Five Minutes A Day.




I was so excited, but in reading it I realized that I apparently needed a pizza stone or dutch oven to bake the bread in, neither of which I had. A regular loaf pan wouldn't work. I put that feather in my cap, put the book on the shelf for when I could get me a pizza stone, then somewhere around 2 months later decided to plan a wedding and forgot entirely about the whole thing.

Last weekend, as in, January 10, I bought a pizza stone, having forgotten all about the book.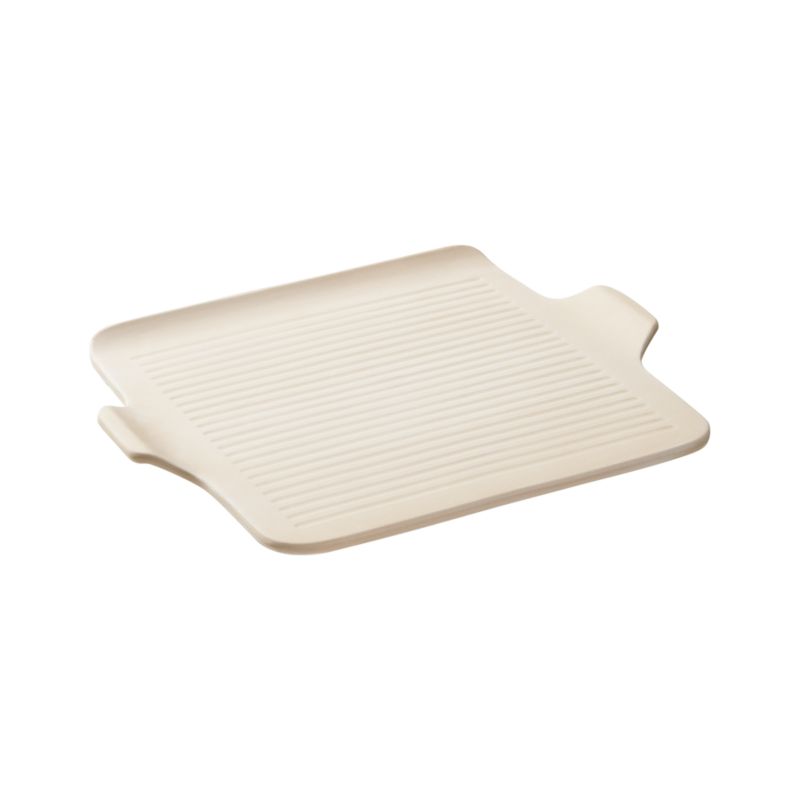 Yesterday I realized that I have everything I need to make 5 minute Artisan Bread, so this morning, I woke up, took the dog for a snowy, haily, slushy walk, then came in and mixed up the dough. It rose for 3 hours and it is now in the fridge, hopefully getting MUCH less sticky. In a few hours I will bake some bread! :)

ETA: I would have taken a picture to post here, but I sliced into it too fast, and now there's only crumbs. :D